---
AAR Compliance Services
Stay complaint with the Association of American Railroads (AAR) and Federal Railroad Administration (FRA) by allowing Sims Professional Engineers to assist with your design, analysis, and testing needs. We provide an array of services including:
Air Brakes Testing

Brake Shoe Force Testing
Single Car Test Device

Air Brake System Design and Conversions
Air Brake Training
Suspension System Analysis and Design

Spring Group Arrangements
Hydraulic Stabilizers

Coupler, Yoke and Draft Gear Arrangements
Trucks and Truck Components
Center Plates and Side Bearings
General Repairs
Handling and/or Delivering Line Responsibility
Owner's Responsibility
Contamination Damage
Derailment/Accident Analysis
Car Owner Interest/Advocacy
Rule 88 Freight Car Services
We will provide guidance to get your freight cars approved by the AAR, and provide professional documentation to ensure your approval request is granted. The freight car and industry regulation experts of Sims Professional Engineers can provide innovative solutions for adding value to your freight car fleet in any of the following areas:
Freight Car Inspections
IGRL – Increased Gross Rail Load

286,000 LBS GRL & 268,000 LBS GRL, & 70 to 100 Ton Conversion

ILS – Increased Life Status

Increase Car Life from 50 Years to 65 Years

MOD – Modified Units
Increased Volume/Load Capacity
RB – Rebuilt Units
Maintenance of Way Services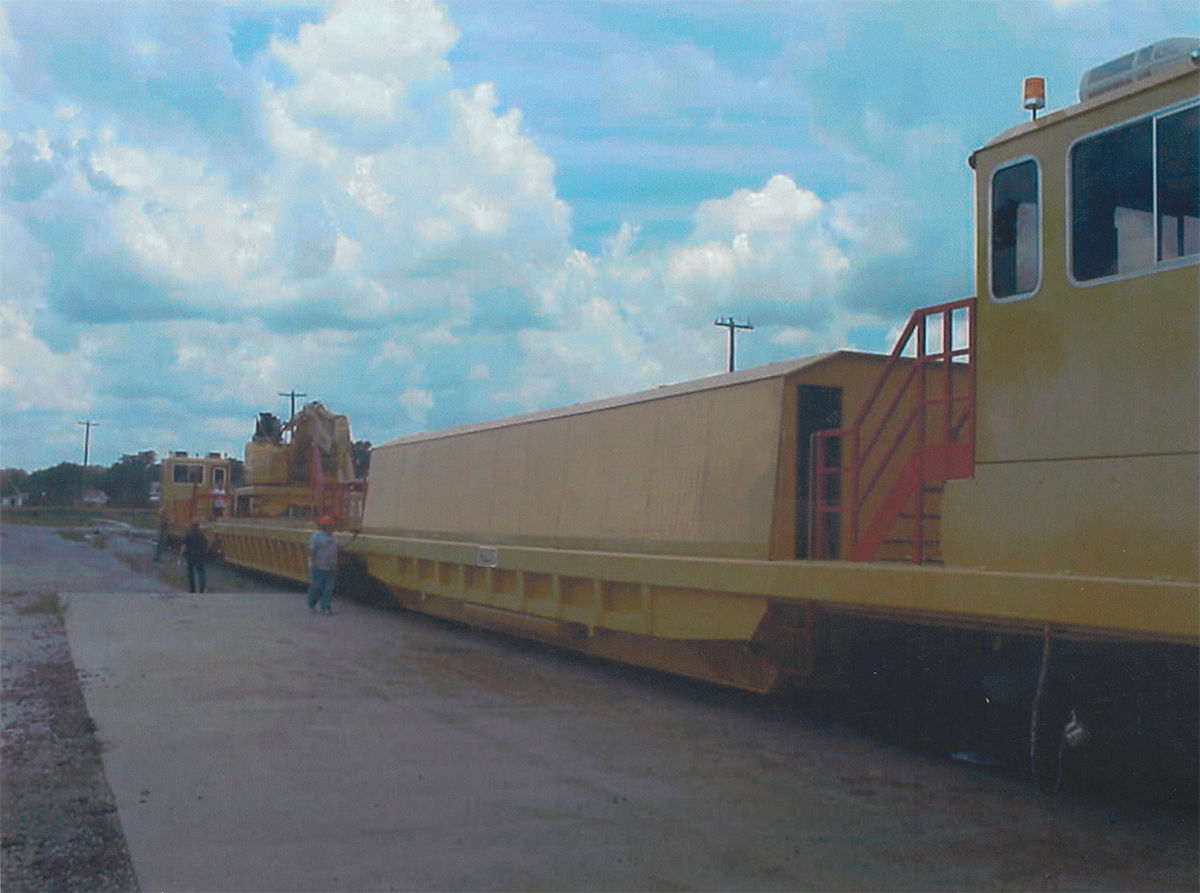 ---
We help national and regional rail companies maintain their Maintenance of Way (MOW) equipment to ensure safety and compliance regulations with the FRA. Below are specific types of projects we can help you with.
Freight Car Conversions to MOW Equipment
New MOW Equipment Design
Modifications of Existing MOW Equipment
Updates, Upgrades and Repairs
Environmental, Safety, and Transportation
The compliance and industry regulation experts at Sims Professional Engineers can provide solutions for your regulatory requirement issues. Our compliance capabilities include:
AAR Open Top Loading Rule (OTLR) Compliance
Load Certification of Lifting Structures and Load Supports
Load Certification of Wind Loads to Designs
Fall Protection Analysis and Certification
Safety Railing and Platform Analysis