Sims Professional Engineers provides project management and oversight to your test project by applying expertise to formulate test plans; supervise and control testing in laboratory and field settings; and documenting the results. Our extensive test experience and wide breadth of industry knowledge leads to outstanding solutions and verification through test evaluation.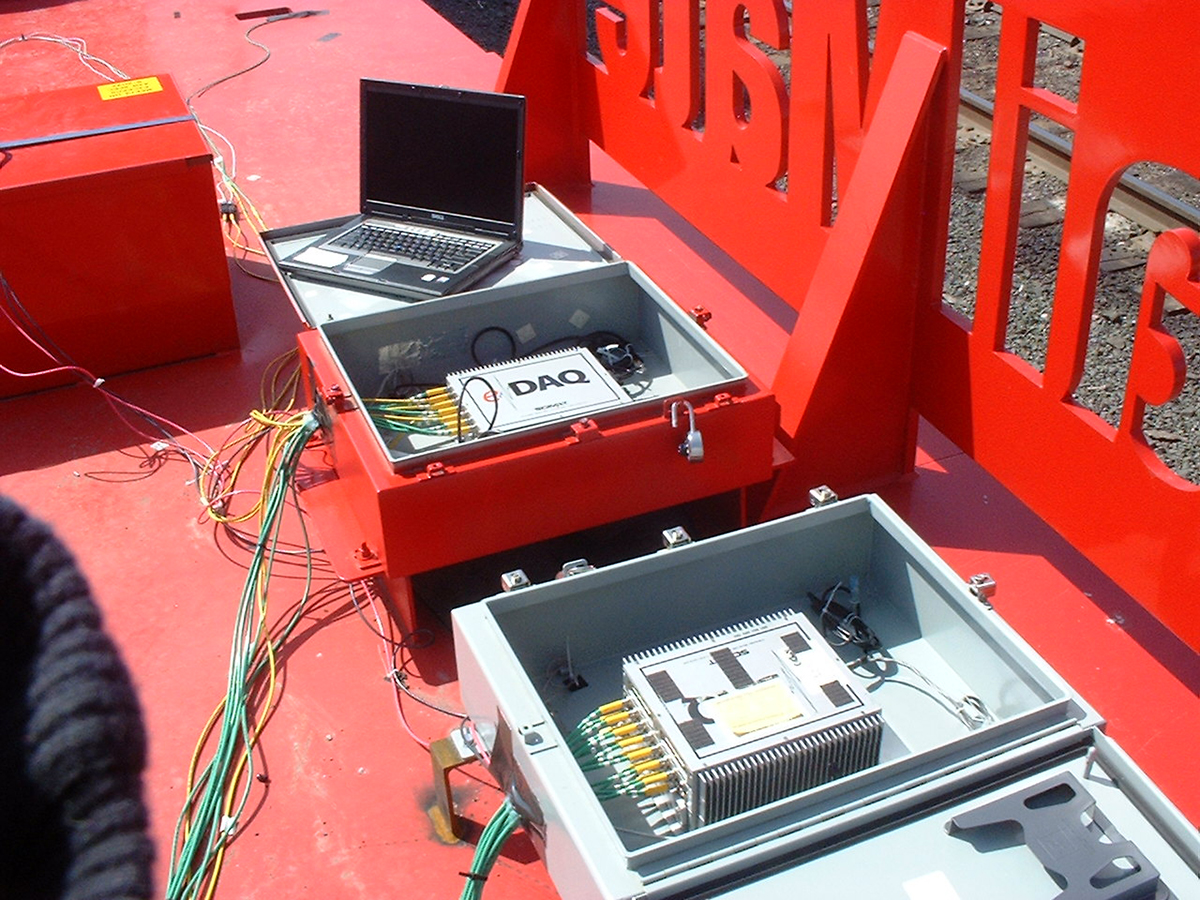 ---
All operating regimes have a means to be replicated in a controlled setting to:
Verify performance of pre-production prototypes
Check production units
Determine component reliability
Study field failures
Demonstrate code compliance
Sims Professional Engineers can design testing operations that fit a client's specific needs, while producing meaningful results.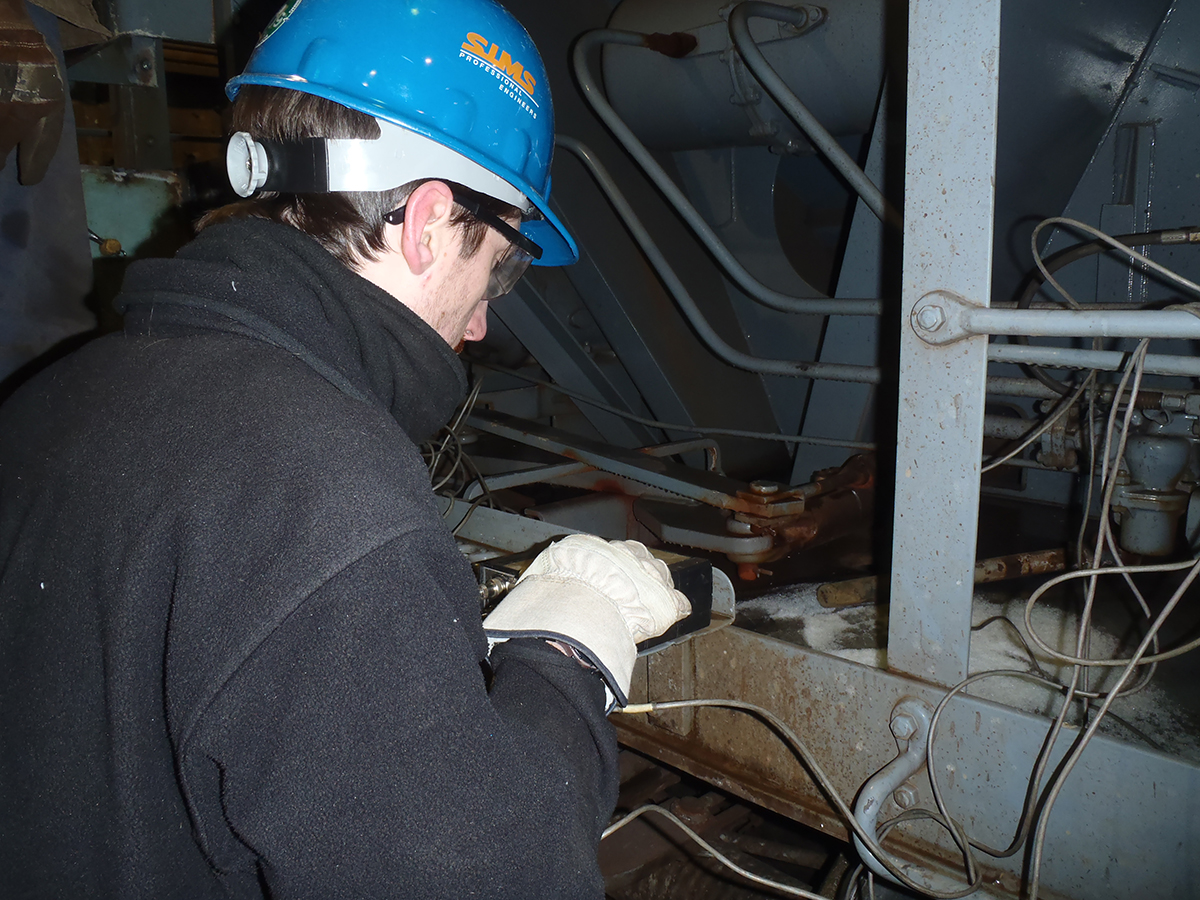 ---
Examples of testing capabilities:
Tensile/Compression Testing
Fatigue
Field
Impact
Wear
Strain-gage
Metallurgical
Sims brings oversight and project management responsibility to the highly controlled conditions of outside testing facilities, applying our expertise to write test plans, supervise and control the testing, and document the results. As all tests do not produce favorable results, Sims uses its keep problem-solving and analytical skills to create solutions for under-performance. Sims directs the testing, whether it is in our own workshop, at a client's facility, or at a larger laboratory setting. Our presence not only controls costs, but assures the quality of the test evaluation and facilitates quick decisions about performance to the specified standard.
Test reports become an important work product, documenting results to clients, industry committees, and regulators (as requested). Sims applies sound problem-solving tools to the testing process if troublesome results occur. Our extensive test experience and wide breadth of industry knowledge lead to outstanding solutions through test evaluation
Testing is both an art and a science. Sims professionals know how to bridge the critical path to arrive at a successful result.